I am a member of Fine Art America. As such, the work I post on their website can be turned into either note cards or giclee prints on either paper or canvas. They can be either matted or not - framed or not. The prices seem reasonable. I may or may not put all of my paintings up on their site so if you see something on my site that is not on their site, just contact me and let me know. I will then post the one you are interested in, on their site so you can purchase a print.

For example: A painting that is 14"x18" in the original, if configured as follows would cost $46.85. That would get you a single matted, with a foam-core backing, on archival paper with a matte finish, assembled - 9"x12" print. That cost can go higher with an increase in size or addition of a frame, etc. The cost of just a print rolled, shipped in a tube is only $11.48 - same size, 9"x12".

The cost of a single card, is high - $4.45. The cost for ten cards is $22.50.

Looking at the shipping charges on a rolled 9"x12" print in a tube would bump the total from $11.48 to $19.43.

If you are interested, just place your pointer on the Fine Art America logo below and click. that will take you to my page on their site.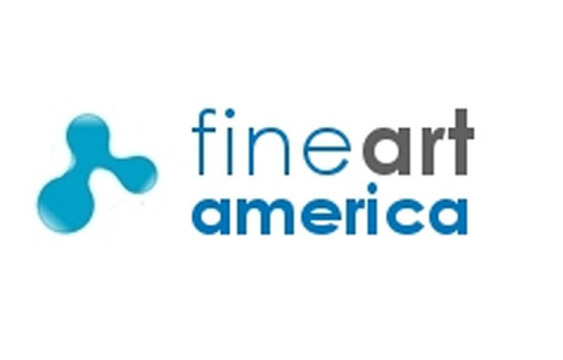 ---